NanoStar® NGS HLA System is an innovative and robust technology dedicated to all the HLA typing activities:
The new NanoStar® technology has demonstrated its extraordinary ability to safely process large series of samples with extreme simplicity of implementation, positioning our company brand on the market as a real alternative.
Our NGS technology is based on Short Range (SR) PCR using Nano and Microfluidic technologies with a unique, fully-automated, library preparation method – increasing productivity, efficiency, standardization and reducing "hands on time".
NanoStar® NGS HLA Typing kit
The NanoStar® NGS HLA kits target the major HLA genes – 11 loci – Full exon coverage. They provide High Resolution HLA typing results in less than 48 hours using 100 ng template DNA and are MiSeq compatible.
Kit components :
Bio-Nano® Primers
Bio-Nano® Index Mix
Bio-Nano® Buffer
Bio-Nano® Seq Primers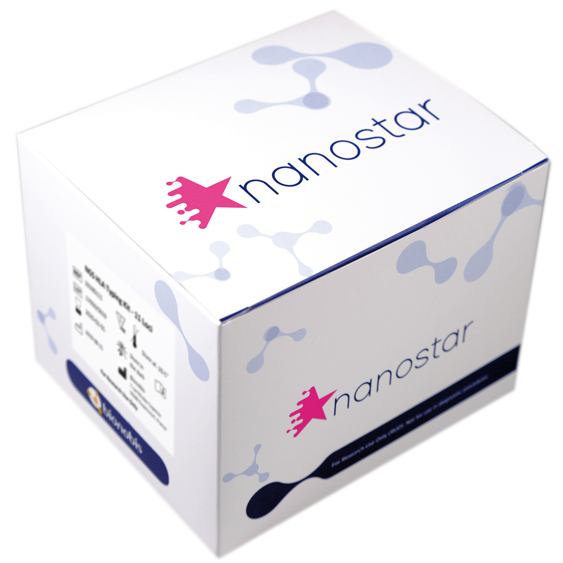 Analysis 

Software Presentation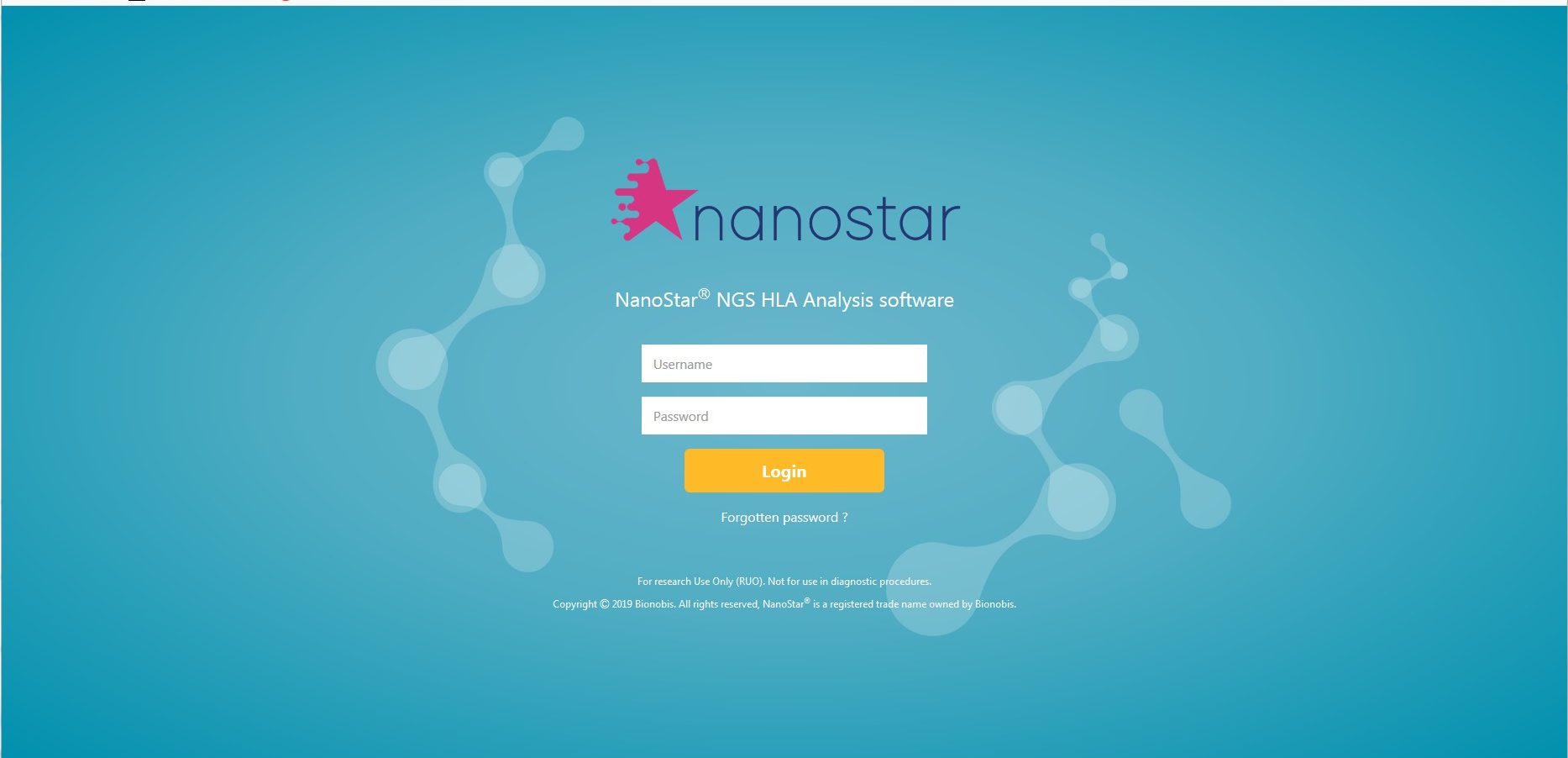 Our NanoStar® NGS HLA Analysis Software is a user friendly, fully automated interface, enabling 6 digit HLA typing results within 48 hours for 48 DNAs. Perfectly adapted for the routine labs, especially when large number of samples must be checked before data export on LIMs, our sample validation process is particularly fast and fully secure.
Copyright©2019, Bionobis. All rights reserved. NanoStar® and Bio-Nano® are registered trade names owned by Bionobis.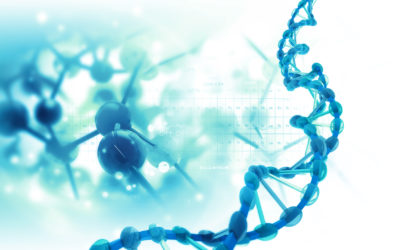 NanoStar®At the cutting edge of innovation, our NanoStar® NGS system is unique on the market. Thanks to the JUNO instrument, the construction of the libraries is fully automated, bringing a real save in time and standardization.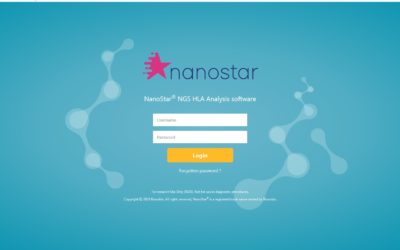 Bionobis launches new version of NanoStar® NGS HLA Analysis Software. Join us to dicover the evolutions that we will present to you during the EFI congress in Nantes from April 26 to 29, 2023 (stand N°20).
7, Rue Nicolas Copernic
78280 GUYANCOURT
SQY - FRANCE