We pay particular attention to select our manufacturing partners.
Innovation, market adaptability and performance of the proposed kits and analysis software take place in our process.
Our specialists are listening to you to better support your requests.
Our knowledge and expertise in HLA market have built the reputation of our company over the years.

JETA Molecular is the leading manufacturer for chimerism testing worldwide. JETA Molecular's former has 20 years experience and expertise to develop and to manufacture chimerism product for the post transplant market. JETA Molecular offers the most complete product line available on the market to genotype and to monitor the transplanted patient included Qtrace kit and Analysis Software.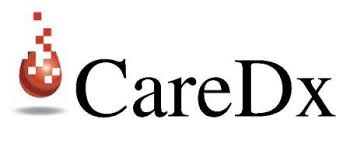 CareDx-Olerup is the leading manufacturer for conventional SSP Low and High resolution typing kit by conventional PCR and QPCR. CareDx-Olerup has the most complete product line and offers the most updated high quality SSP and QPCR kits associated  with Score 5 and 6 Analysis Software.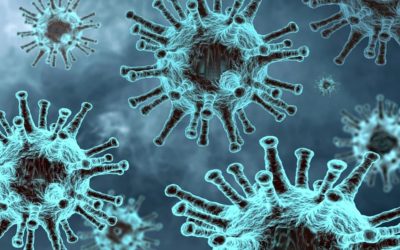 Bionobis signs a new agreement with one of the world leaders specializing in the manufacture of devices to fight against Covid-19.Bionobis is positioned on the PRE-ANALYTICAL and ANALYTICAL market by presenting a complete range of MDs (for oropharyngeal /...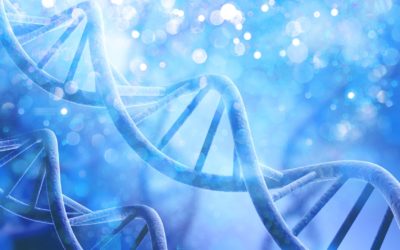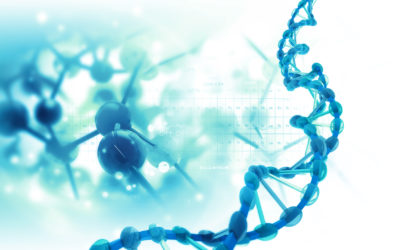 New ActivityBionobis has recently designed and developed an innovative system for HLA genotyping by the NGS technique. Our NanoStar® system offers a fully automated workflow, HLA typing kits and dedicated analysis software.
7, Rue Nicolas Copernic
78280 GUYANCOURT
SQY - FRANCE