We pay particular attention to select our manufacturing partners.
Innovation, market adaptability and performance of the proposed kits and analysis software take place in our process.
Our specialists are listening to you to better support your requests.
Our knowledge and expertise in HLA market have built the reputation of our company over the years.

JETA Molecular is the leading manufacturer for chimerism testing worldwide. JETA Molecular's former has 20 years experience and expertise to develop and to manufacture chimerism product for the post transplant market. JETA Molecular offers the most complete product line available on the market to genotype and to monitor the transplanted patient included Qtrace kit and Analysis Software.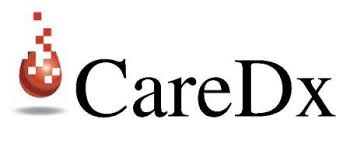 CareDx-Olerup is the leading manufacturer for conventional SSP Low and High resolution typing kit by conventional PCR and QPCR. CareDx-Olerup has the most complete product line and offers the most updated high quality SSP and QPCR kits associated  with Score 5 and 6 Analysis Software.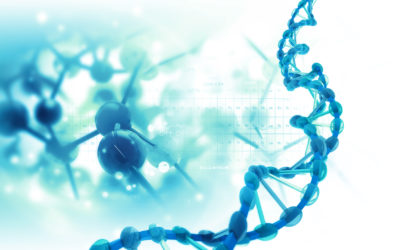 NanoStar®At the cutting edge of innovation, our NanoStar® NGS system is unique on the market. Thanks to the JUNO instrument, the construction of the libraries is fully automated, bringing a real save in time and standardization.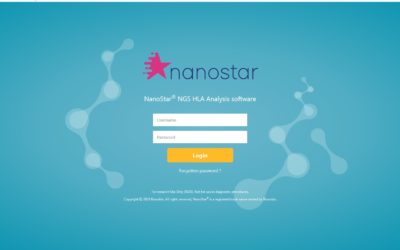 Bionobis launches new version of NanoStar® NGS HLA Analysis Software. Join us to dicover the evolutions that we will present to you during the EFI congress in Nantes from April 26 to 29, 2023 (stand N°20).
7, Rue Nicolas Copernic
78280 GUYANCOURT
SQY - FRANCE