Bionobis
Innovative Solutions for NGS HLA Genotyping
About Us
Bionobis is a private French company based in the SQY Bio Cluster Paris.
We have attained a leading position on the market with the commercialization of Kits and Analysis Software coming from different technologies such as PCR SSP, QPCR, and more recently ddPCR and NGS.
Our team of professionals is composed of molecular biologists and bio-informaticians who are specialized in the histocompatibility field.
Our goal is to improve the health of patients.
Our mission is to develop, manufacture and commercialize innovative medical devices and dedicated Analysis Software for In Vitro Diagnostic use, focused on the pre and the transplant market.
Our specialized team of professionals is fully committed to serve the HLA community in order to meet our commitments in compliance with the laws and the regulations to better manage patient care and follow up.
We are proud to present our new activity. Bionobis has recently commercialized a complete system for NGS HLA genotyping. This system includes a fully-automated workflow, HLA typing kits and a dedicated Analysis Software.
Our knowledgeable R&D team applies their experience to this challenge: How to increase productivity and simplify labs organization?
These are easy questions to ask, but difficult to answer.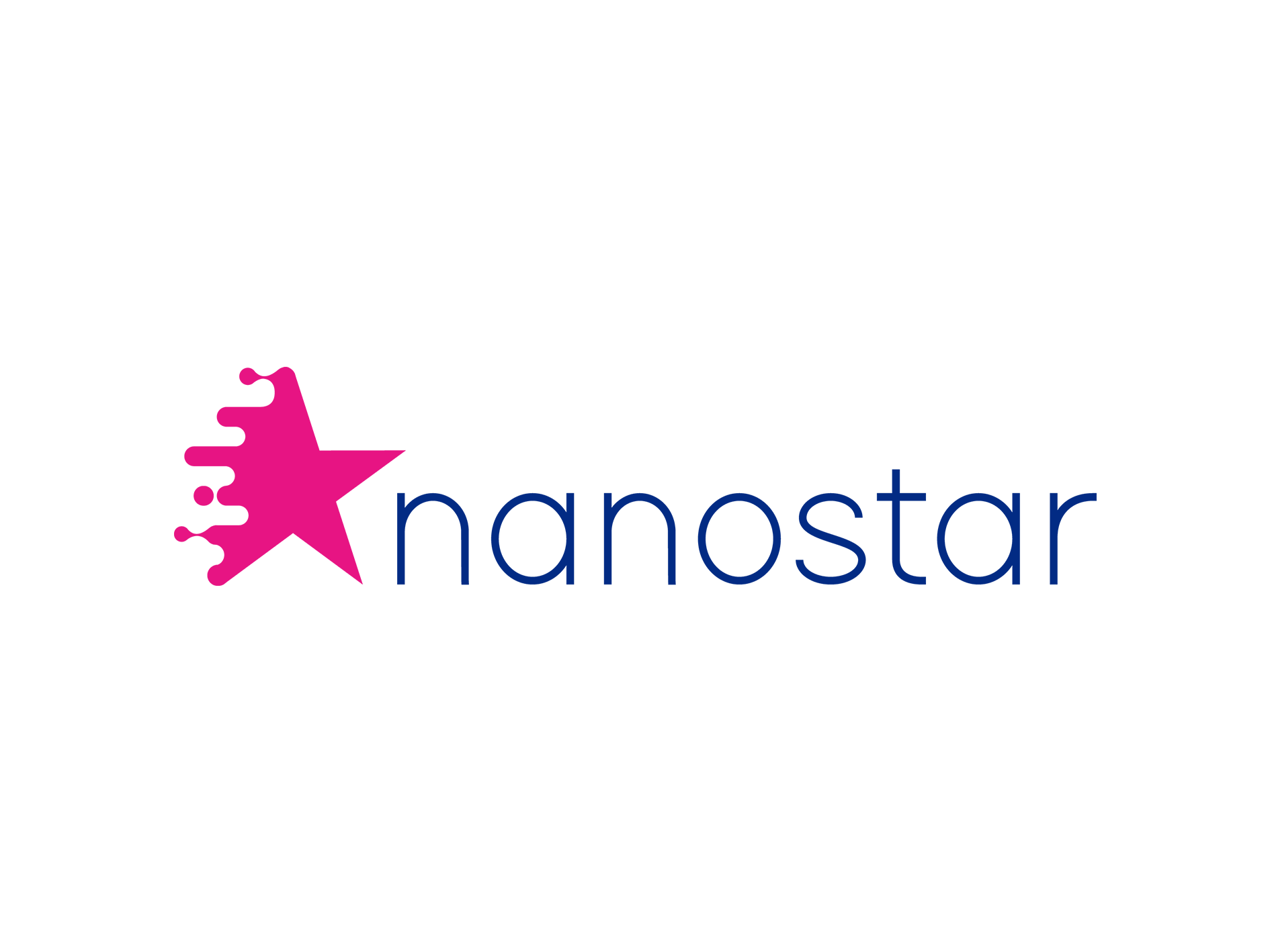 With our NanoStar® innovation, we are at the technology forefront – offering an accurate, rapid, and efficient automated-genotyping solution to the labs.
We have high quality products and services while meeting current and future challenges. It has the prospect of formidable growth, creating wealth, services and jobs in France to support this new manufacturing activity over the long term, which is therefore naturally integrated into our Quality Management System.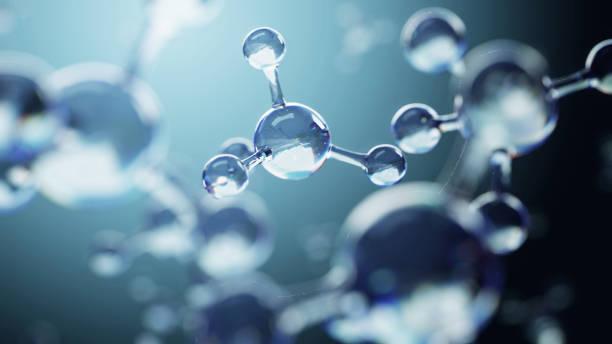 We manufacture the NanoStar® System :
Our NanoStar® NGS HLA System is a revolutionary system which is fully adapted to the medium and high through put HLA genotyping labs.
We developed the NanoStar® System according to user's specifications to ensure the best adaptability to push today's technological limits. The advanced NanoStar® technology offers the first automated library preparation workflow on the market.
What do we have ? NGS HLA typing kits and a dedicated Analysis Software.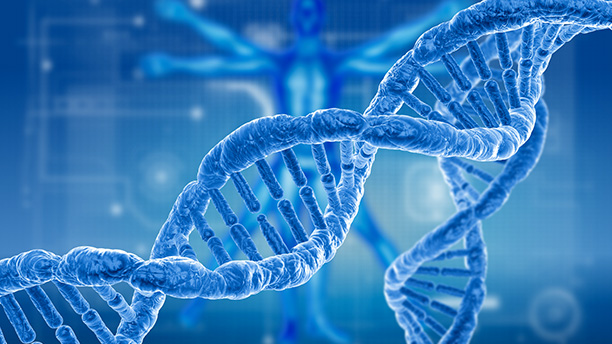 We commercialize :
We pay particular attention to the selection of our manufacturing partners.
Our exclusive signed contracts are based on analytical performance and innovation of their porfolio. We commercialize diagnostic kits and analysis software for the pre and post transplant market from leading companies.
Our knowledge and expertise in HLA market have built the reputation of our company over the years.
All members of our team of specialists are listening to you to better support your requests.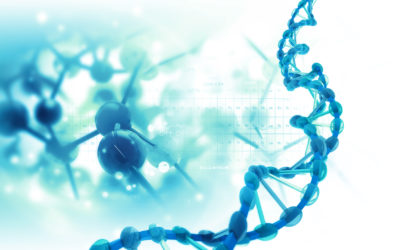 NanoStar®At the cutting edge of innovation, our NanoStar® NGS system is unique on the market. Thanks to the JUNO instrument, the construction of the libraries is fully automated, bringing a real save in time and standardization.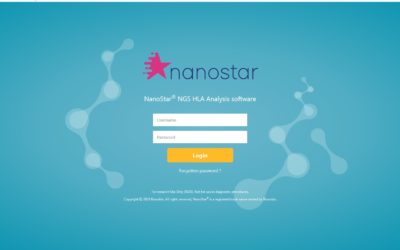 Bionobis launches new version of NanoStar® NGS HLA Analysis Software. Join us to dicover the evolutions that we will present to you during the EFI congress in Nantes from April 26 to 29, 2023 (stand N°20).
7, Rue Nicolas Copernic
78280 GUYANCOURT
SQY - FRANCE